We only sell products we believe in
Here at Grand Food Mart, we bring you the best quality with the most reasonable price.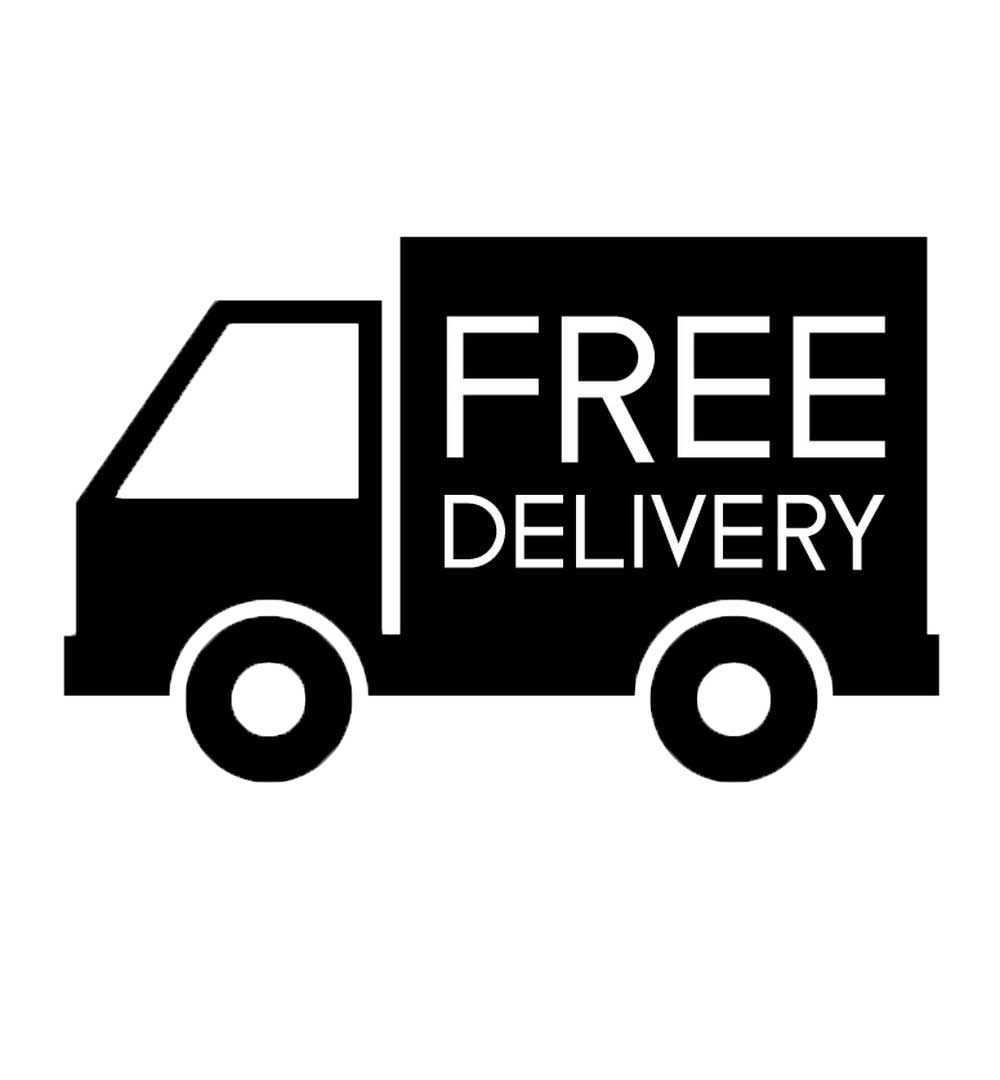 Free delivery for all orders above 30,000 MMK
We got you covered ! We deliver your goods right to your doorstep, free of charge.
Our Store
Our mission statement is to provide the absolute best quality products available in the online grocery shopping without exception. We choose to only sell the best quality products in the world, learning them inside and out to ensure your experience with our store and the products we supply are second to none.
Our products
Yangon Aung San Outlet

No.2, Aung San Stadium (Eastern), Upper Pansodan St, Mingalar Taung Nyunt Tsp, Yangon.

Tel: 01-394874, 09-940802816

Yangon Pabedan Outlet

No.(226-228), Anawrahta Road (Between 31st Street and Bo Son Pat Street), Pabedan Tsp, Yangon.

Tel: 01-252804, 01-384554, 09-940802815

Yangon Botahtaung Outlet

No. 251,Mahabandula Road, Between 45th-46th street, Botahtaung Tsp, Yangon.

Tel: 09-940802817, 01-296019, 01-299597

Mandalay Outlet

No. A-4, 78th Street, 27th-28th corner, Chan Aye Thar Zan Tsp, Mandalay,

Tel: 02-4030870 , 02-4066878 , 09-960023332